I guess, if we go back to the beginning of Easter - it's likely the first holidays were celebrated with a dutch oven type feast.  Most meals were cooked in a single pot over a fire - the relative of today's dutch oven?  Probably!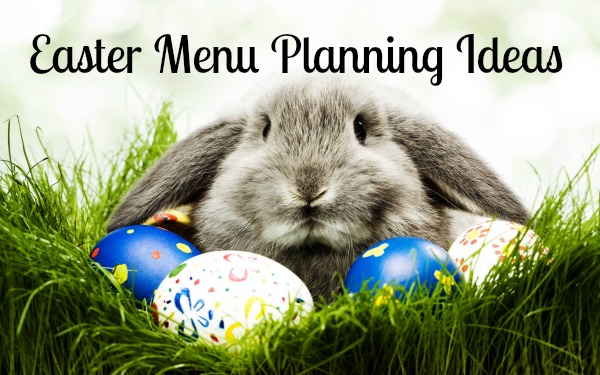 We have some great recipes on the blog that will add something special to your Easter table.  If you haven't set your Sunday menu yet, give these a try!  Some are dutch oven recipes, some are not, but add them all together and you're looking at a fabulous holiday meal!
So here's a menu that will have all of your guests, or just your immediate family pushing back from the table in satisfaction! We'd love to hear what's on your Easter menu this year.